Team glam!
Every bride has her glam squad! We offer, and highly recommend, you to invite your bridal party to join you for makeup services on your big day! While being the bride is the most important, you also want your girls to feel their best while they stand next to you! So, gather your squad and lets glam together!
small & large bridal parties • group rates • package deals • day rates • early bird specials • discounts
I got it from my momma!
Every bride knows that the next most important person for a wedding day is... the mom! Make sure your mother and/or soon to be mother-in-law feel their best. No matter the skin type, age, or style, we always make sure moms feel confident and beautiful on their daughter's / son's most important day! When mom is happy, everyone is happy!
airbrushing • face masks • anti-aging primers • pore fillers • hydrating creams & foundations • lashes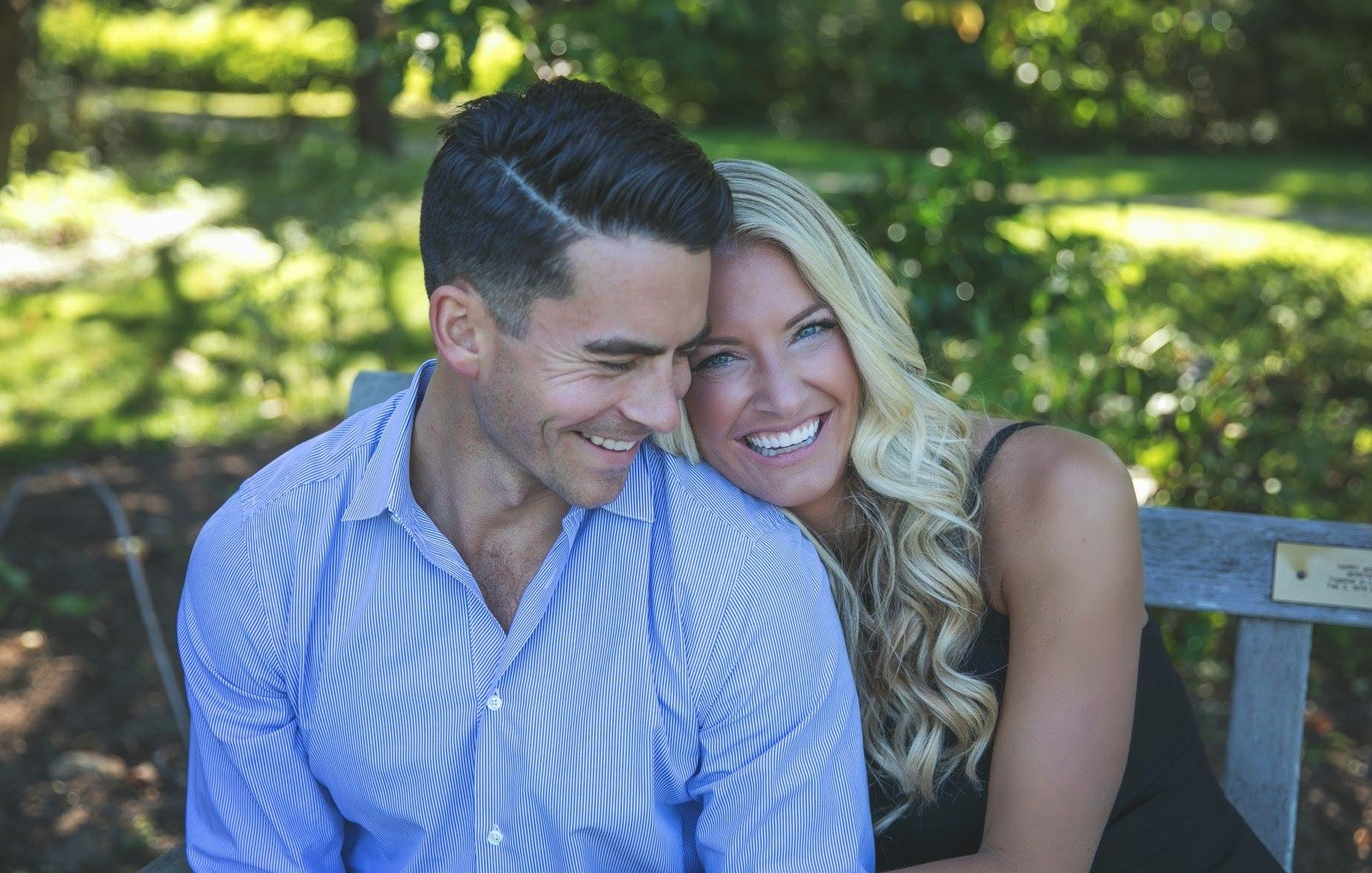 Lights, Camera, Action!
With every bride, comes the engagement shoot. This is your moment to become familiar with your photographer as well as your glam squad. Use this opportunity to trial your makeup and hair with professional photos. This is the number one way to get a feel for how you will look on the wedding day!
hi-def photo makeup • enhanced lashes • contour and highlighting • touch up during photoshoot • long-lasting finish
Invasion of the teens!
It's the coming of age moments that everyone always remembers. Bat Mitzvah's and Sweet Sixteens are becoming almost as big as weddings and we have to make sure they look their best for the big day! We create age appropriate makeup that still satisfies the teen's obsessions for the glam they see on social media. And, of course, when the teen is happy, mom is happy. We offer packages for moms and daughters to glam together and make this coming of age moment even more memorable.
shimmer finishing • teen lashes • teen contour • sparkles & stones • colorful tones
Make your business more attractive!
You're the face of your business! Upgrading business head shots for websites, social media posts, and business cards allows you to always stay fresh for your audience. We offer one-on-one headshot makeup, group rates for photoshoots, and day rates for full production shoots.
head shots • group shots • glamour shots • boudoir shots • video production • teen shots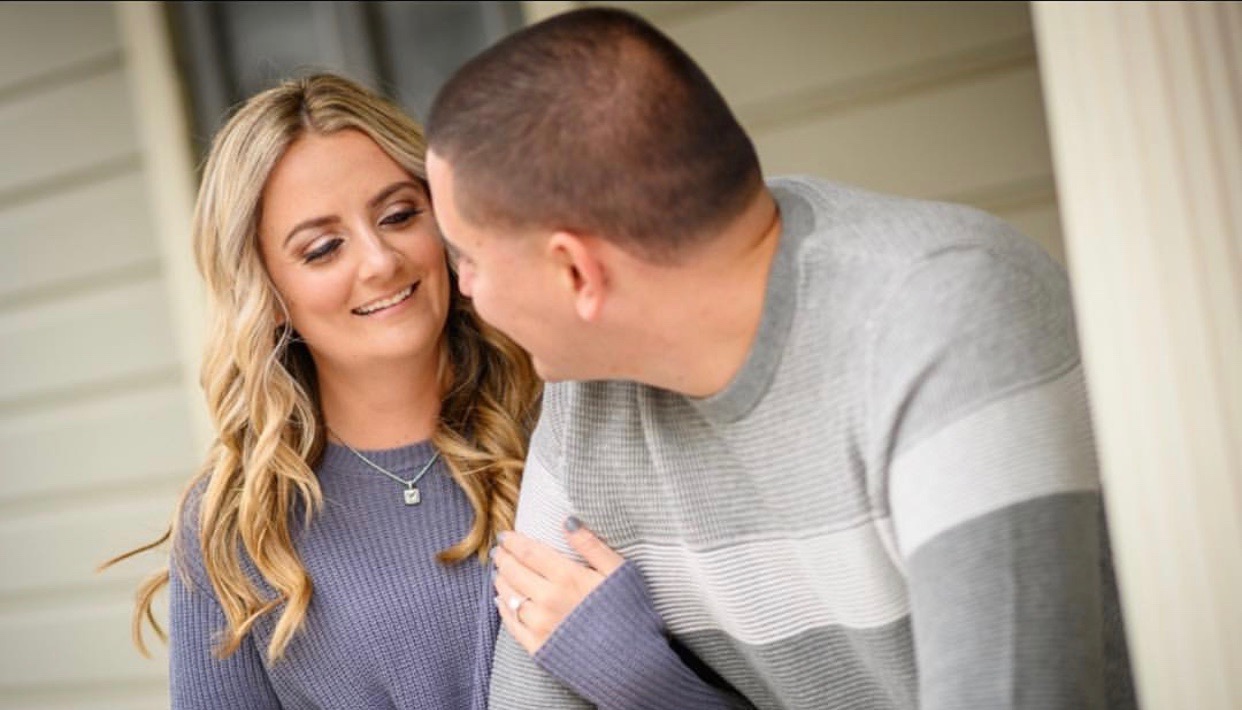 Complete the look with a polished hairstyle!
There's nothing better than working with a team. We come with highly talented & qualified stylists who execute the style you envision. From the simplistic style to the intricate updo, our hair team ensures the hair style will fit your personality.
head shot • updos • blowouts • waves/curls • teen styles • braids • extensions • wigs • old hollywood • ponytails/buns• touch ups